Welcome
Can Do It Now – Making Change Simple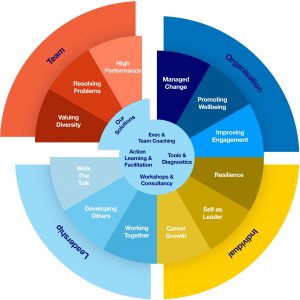 We offer simple effective solutions, backed up by research and delivered with expert facilitation, to enable you to feel more engaged, grow in your leadership confidence, managing those challenging situations and bring people with you.
Simple because we use SIMPLE STRATEGIES to enable EFFECTIVE BEHAVIOURS.
The results are great for you, your team and your organisation.
We have seen that a small shift in thinking can move you and your team into a powerful new zone.  We know that you can get results by taking small steps for big effects. With each success, confidence and resilience grows.
Can Do It Now is here to help you and your employees grow inner strong 'muscles' to help navigate challenges and change points of work and life. Developing the flexibility and skills to adapt and learn as you lead.
Strong muscles too, for leaders to identify what is important; walk the talk,  communicate with integrity, encourage trust and have the confidence and self belief to be their very best self. Not just at work but in their lives.
Great things are done by a series of small things brought together. Vincent Van Gogh