Where do I go if …………….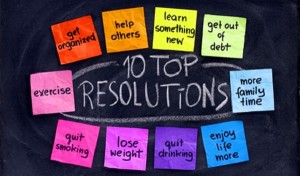 I want a new direction – something stretching and creative?
Website www.jobhunters
I love food and cooking – it would be so great to make a business out of cooking– what do you think?bible.com
Website  www.wearekitchenette.com
There must be more to life than working to earn money to pay for this lifestyle that I don't have time to enjoy as I am too busy working.
Website  www.escapethecity.org.uk
I want to make a fresh start?
Website  http://www.managementtoday.co.uk/features/1207877/how-fresh-start/?goback=.gsm_2664629_1_*2_*2_*2_lna_PENDING_*2#!
I have a business idea that I think will have a big impact on society – where do I go to develop my ideas for developing a charity?
Website www.the-sse.org       www.unltd.org.uk
My job search is frustrating and I am not even getting the interviews – its really getting me down.
Website www.johnleescareers.com
What about working overseas – maybe as a volunteer or in something quite different – where are the opportunities and jobs?
Website www.goinglobal.com  www.vso.org.uk
… and what about if I want to work with someone to explore these areas …?
Talk to Janie or Alix here at www.candoitnow.co.uk